Chemistry
01
Boiler water treatment chemicals
Water treatment is an integral part of safe and efficient boiler operation. The Kurita Group has developed a wide range of products for low, medium and high pressure boiler systems. Low toxicity basic products for oxygen recovery and multifunctional products (anti-corrosion and scale) make application easier. These products approved for use in the food and pharmaceutical industries are on the US FDA list.
02
Coolant water treatment chemicals
To minimize cooling water system problems such as corrosion, scale, and microbiology, the Kurita Group offers a full range of treatment chemicals to ensure safe, efficient and hygienic operation. These chemicals can be widely applied to water with different characteristics such as drinking water, recycled wastewater, industrial water (tap water).
03
Chemical RO
Kurita Corporation has developed a biological control agent to replace conventional oxidizing biocides; advantage of eliminating and/or reducing additional chemicals such as Sodium Sulfite. Scale inhibitors for a wide variety of irritants to avoid the risks of unplanned system downtime due to membrane blockages. Regenerative agent capable of regenerating RO membranes. These products are NSF certified.
04
Other water treatment chemicals
Other water treatment chemicals used for fields such as wastewater treatment, clean water; water treatment in pulp and paper production; paint residue treatment.
Water treatment equipment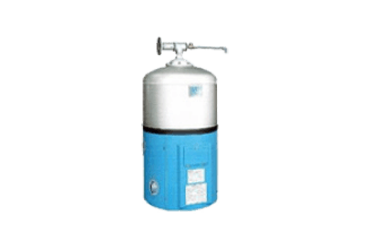 Quick Filter - Kurita Light Filter optimizes water usage by limiting the amount of water used for backwashing compared to conventional filtration systems.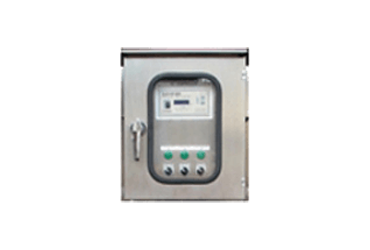 Control device - Kurita C5050 is applied in controlling the quality of cooling water, automatically draining the bottom according to the control signal.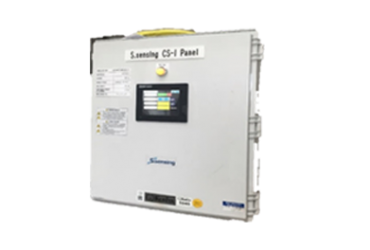 Real-time wastewater change monitoring & Automatic chemical dosing control.
Analysis

Kurita's laboratory is fully equipped with equipment, standards, chemicals and accessories. The laboratory can analyze the criteria on many samples.

Kurita has a team of analytical technicians who are experienced and specialized engineers. Personnel at Kurita are always updated with modern analytical techniques, applying analytical procedures  according to international and Vietnamese standards.
Quality report
At Kurita, we provide laboratory services for water quality. We analyze water quality such as cooling tower water, boiler water, RO water...

From there, we update the water quality on a monthly basis for our partners and customers. These parameters will be used to monitor and manage water quality and the system to maintain stability during operation.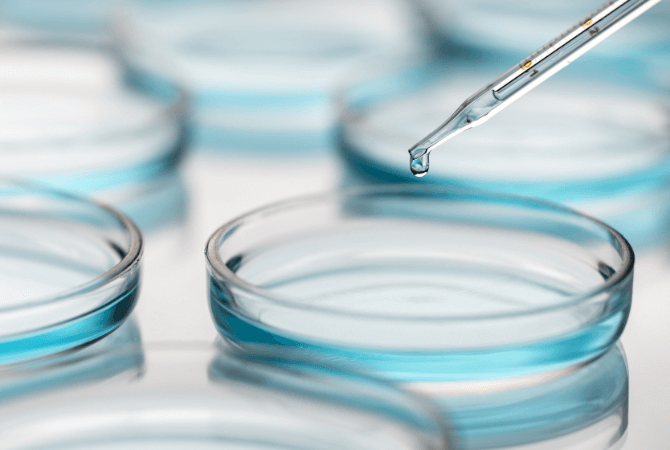 Field endoscopy and testing equipment