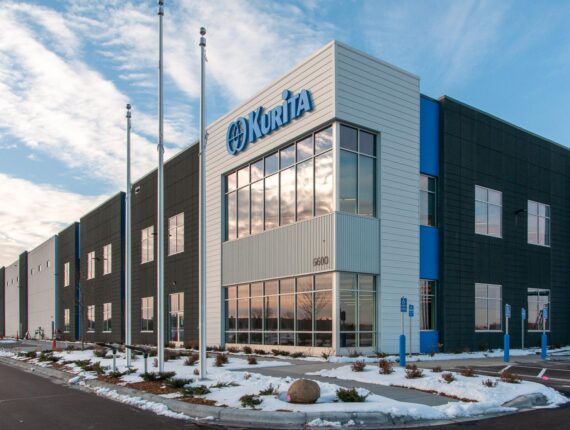 Kurita Corporation
For more than 70 years, since its establishment in 1949, Kurita Water Industries has always been active in the two fields of "water and environment".
The Kurita Group provides comprehensive solutions by combining its diverse products, services and technologies in water treatment products, services and technologies. We have established R&D facilities in Japan, Germany and Singapore, where we focus on developing products and technologies tailored to the characteristics and market needs of each region, by effectively applying technology and highly qualified human resources. With 58 companies under the Kurita Group in 18 countries and regions. Kurita's total revenue in 2018 was about $2.11 billion.
PHILOSOPHY
"Researching and understanding the properties of water, we contribute to creating an environment where man and nature harmonize"
MISSION
At Kurita Corporation, our mission is to help people and nature coexist in harmony and prosperity by applying the most advanced technologies that we have been cultivating in the field of water treatment.
Kurita-GK Vietnam
Kurita-GK Vietnam was established in October 2016. Belonging to Kurita-GK Chemical Co., Ltd. – Thailand and Kurita Water Industries Group – Japan. The Kurita Group philosophy is:
"Researching and understanding the properties of water, we contribute to creating an environment where man and nature harmonize"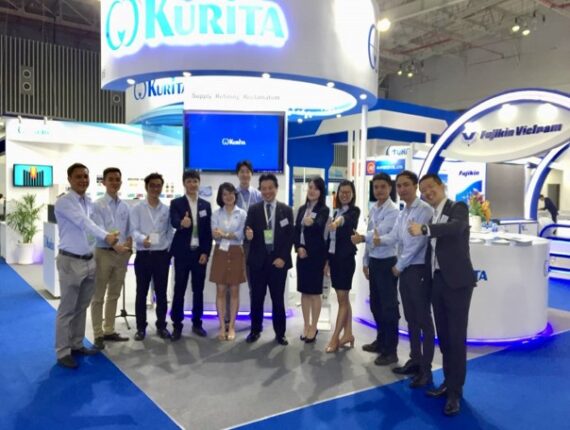 GLOBAL KURITA NETWORK